Many many congratulations to dear Ms. Garima for her sincere concern for the environment and her consistent effort to be a conscious and responsible Eco-citizen. We are extremely delighted to have you as a first proud recipient of this very special Green Award, introduced by us on Earth Day, this year.
It was amazing to see you to complete your 8 days Green challenge with full commitment and passion. We will be honouring you with the Green Award & the e-certificate and planting a tree in your name on 5th June World Environment Day.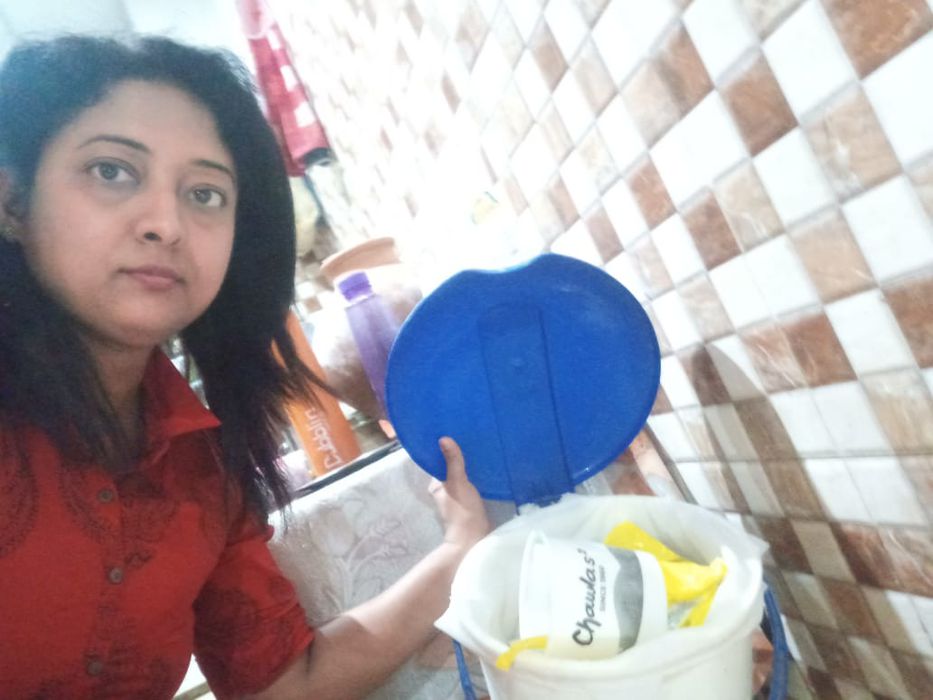 We wish you all the best with all future green actions by you and hope you will inspire others to separate their household waste into dry, wet and hazardous and help and guide them to dispose it responsibly by and adopting green practices at home.